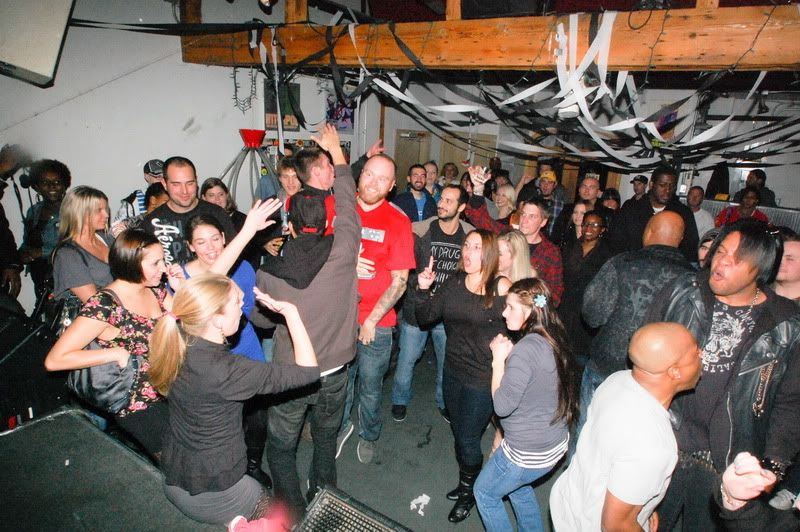 This section is for YOU.
Yep, YOU.
The cool chick that appreciates dope music...even more when you get to dance around to it in your underwear.
The
goofy lookin dude
that's overachieving by banging the hot chick that lives down the hall with her boyfriend.
(Hey we all can dream, can't we?)
So send us those pics of you wearing your Logic & Raze Tshirt, or doing some cool stuff with your "...STILL untitled." cd's. While we can't exactly post *NSFW* pics on the site, we most certainly will appreciate them...ya know, for our PRIVATE archives. LOL
Send pics to
FanBase@LogicAndRaze.com
. This is also where you can sign up for our mailing list!
We promise to NOT be obnoxious either. We hate those kinda dudes.